Halloween | Photo Frame Collage
Halloween
The popularity of Halloween is higher in some Anglo-Saxon countries (especially in the US), which means the sacred night of October 31, the eve of the All Saints Day religious holiday.
The tradition of Halloween was taken by the Irish to the United States, where the feast is effusively celebrated.
On Halloween, wish a Happy Halloween, in a very special way, create a montage photo with the photo of your friends together costumed on Halloween.
It is very easy to do, just choose a Halloween frame, which you like best, and make your photo collage and wish Happy Halloween.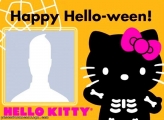 Happy Hello-ween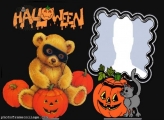 Little Bear Halloween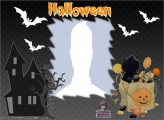 Mischief Tote Bag Halloween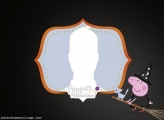 Peppa Pig Witch Halloween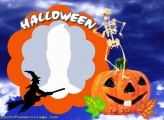 Pumpkin and Skeleton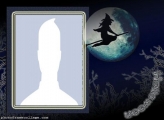 Witch on the Moon Photo Montage
1